Marmaros
Robin Parmar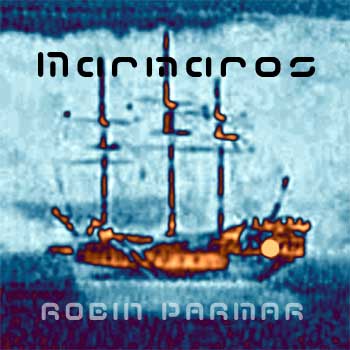 This hour-long ambient piece is derived entirely from a film theme tune, slowed down to reveal the harmonic structure as a deep ocean of sound.
Originally released in 2007 in a small CD edition. This 2012 version is remixed and remastered.
Listen below to the compressed version. Click the "buy" link to purchase the entire FLAC file through Bandcamp. It will sound nicer!
Thanks for your support.
File under: ambient, drone
Code: 2012D02